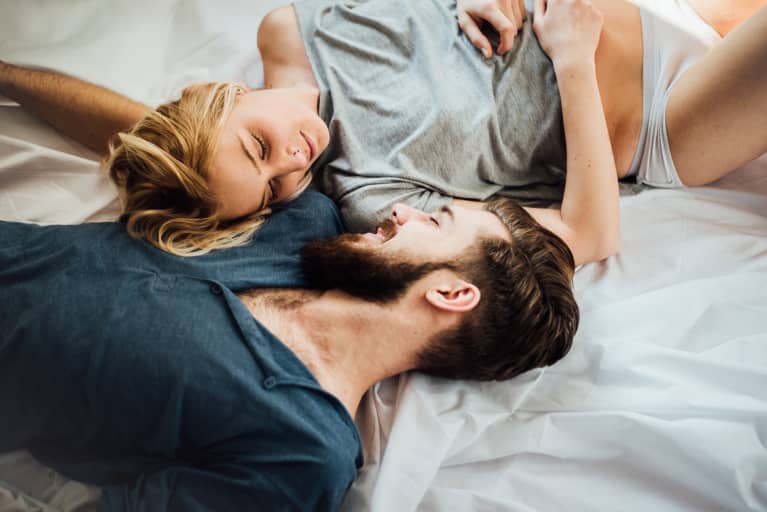 If you ask someone in their 20s what matters most to them in life, they will usually say, "My relationship and my career." Relationships and careers are the stabilizers in today's world, bringing security, contentment, and purpose in life. Yet we don't seem to be very good at the relationship part. Many of us are isolated, lonely, dissatisfied with our partners, and simply struggling to nurture and sustain healthy long-term relationships.
Is this reflective of our disposable and mobile culture? Whether we are talking about containers, appliances, or people, we now live in a world where we throw things away so easily. The environmental problems caused by plastic bottles and bags are a symptom. Similarly, when it comes to relationships, what do we do? If there are problems, end it; if there is hardship, look for someone better. We are becoming a culture of quitters.
But the tide is turning: Plastic bags and bottles are banned in many places, and we want sturdier appliances that last instead of cheap ones that fall apart and end up in a landfill. Is our attitude toward relationships also changing? Are we valuing longevity and commitment over a throwaway mentality?
To sustain "long term," we need emotional intelligence and maturity in relationships, and that requires some basic inner practices. Many of the skills we need actually stem from our own self-awareness practices, such as that of mindfulness and meditation. When we have a better understanding of our own inner emotions, we're able to respond from a place of generosity.
Based on key self-awareness principles, here are a few inner practices to consider for creating a relationship that lasts: